Bahrain City Centre Facilities
Ladies Only Club
Hot Yoga Studio
Spin Studio
GX Studio
Pilates Reformer Studio 
Nutrition 
TechnoShape 
Infrared Sauna 
Free Weights
Strength Area
Free Style Area
Cardio Area
MyZone
Member Lounge
Changing Rooms
Prayer Room & Wi-Fi
Some of the amazing new features include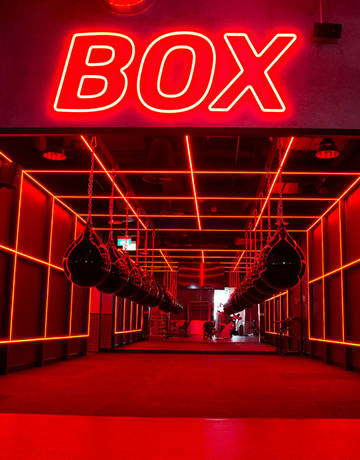 Box
A dynamic 45-minute boxing-specific High Intensity Interval Training class that accommodates all fitness levels and boxing skill sets.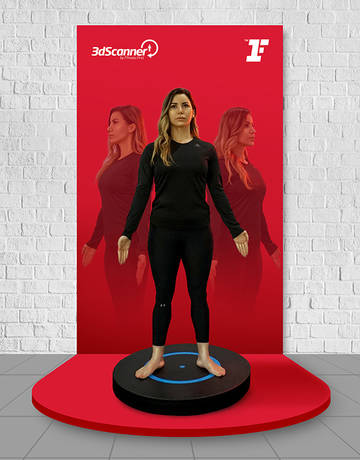 3d Scanner
The only coloured photo-realistic 3D scanner available in the Middle East enables you to visualise and track your body transformation.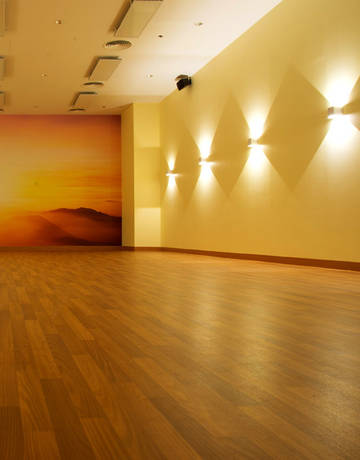 Hot Yoga
The added heat of a warm environment helps the body relax, improves breathing and flexibility, and increases cardio activity.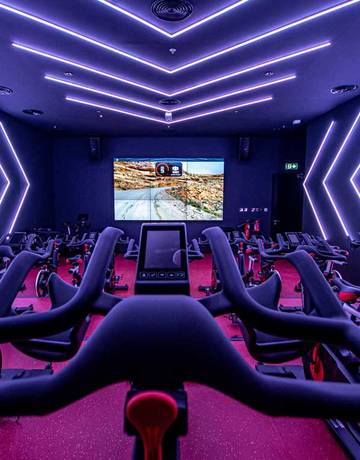 Spin Studio
Jump on the saddle, get your legs moving, and you'll discover why spinning is a favourite for blitzing calories.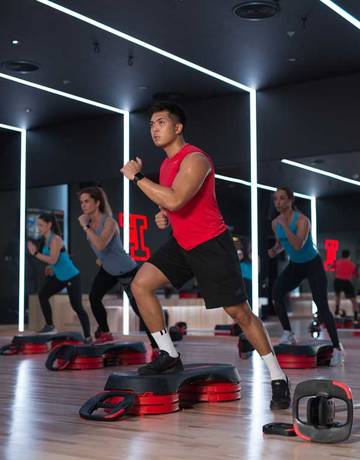 Group Exercise Studio
Redefine your workout with our innovative classes, including TUFF, Zumba, Les Mills and hundreds more.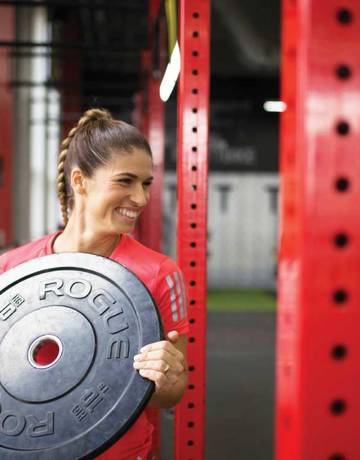 Ladies Only Gym
Private Exclusive facility for Women to have comfortable place to work out in all female environment.
There's much more to look forward to at Fitness First.
Internationally-accredited personal trainers to get better results.
Access to Fitness First Goodvibes Loyalty App, featuring hand-picked partners and exclusive member discounts.
Cardio and dynamic freestyle area to keep you buzzing.
A strength area to take your game to the next level.
Member's lounge with complimentary Wi-Fi to unwind and socialise.
Luxurious changing areas with lockers and complimentary towel service.
MYZONE heart rate monitor to track the intensity of your workout in real-time.
If you join now, you will have access to all Fitness First Clubs until opening. 
Hurry! Limited pre-sale memberships available…
Subscribe to Our Newsletter