Go Further in Fitness and in Life
Find your purpose and channel your inner power, this is where the magic happens. If you want a gym to start and results that last, we will take care of you. 
Why Fitness First
200+
Group Exercise Classes
500+
Certified Personal Trainers
Find A Fitness First Gym Near you
No matter where you are, our clubs welcome you with open doors and warm vibes ready to help you stay ahead of your fitness game.
Find a Class to Fit Your Mood
Explore our wide range of group exercise classes designed to suit every mood, whatever your energy levels, we've got the class just for you.
Explore Your Options
We all know that results don't happen overnight, but with progressive training, a devoted mindset, and the help of our fitness experts, we will help pave the way to your fitness goals.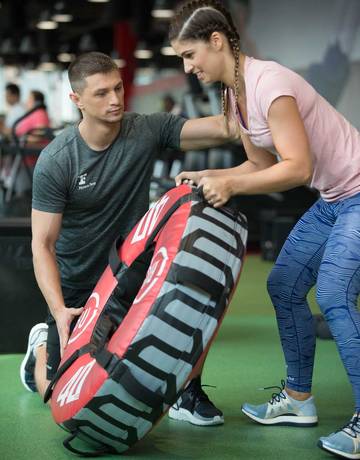 Personal Training
Our personal trainers assess your body and help you navigate your strengths to steer you towards long-lasting results.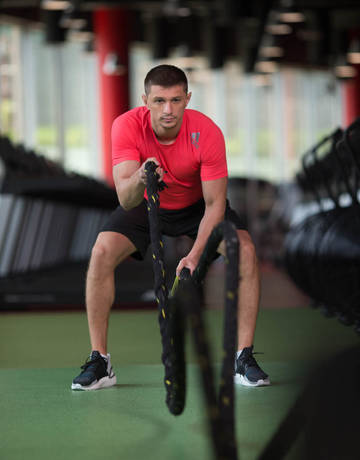 Fitness First Education
We capture raw talent and turn them into professionals by delivering high quality and accessible education across the Middle East.
Subscribe to Our Newsletter