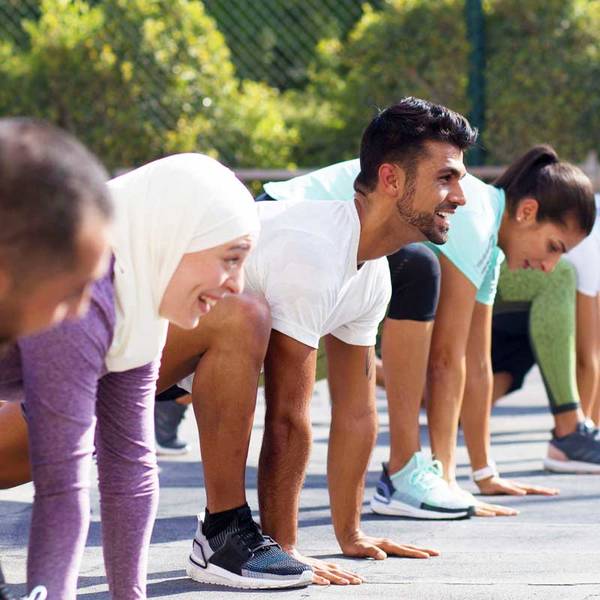 Exclusive Renewal Plan
Please speak to the membership consultant to know more about the renewal options.
Buy One Get One Free promotion Terms and Conditions
Where a member participated in the  Buy One Get One Free promotion, the following Ts&Cs apply:
'Buy One Get One Free' membership is for the Primary Member plus a chosen plus 1 Add On.
Valid on specific memberships only.
Active membership card must be swiped at the entrance to access the clubs.
Access to clubs and facilities for both members is determined by the Tier of the Primary Member.
Access for both members is granted only when the Primary Membership is active.
The Add On member follows the Primary Member membership status.
The Add On member accepts the Ts&Cs and Club Rules assigned by the Primary Member.
Booking application for GX Classes and Personal Training is available to both, Add On members will receive their log in details upon registration.
Subscribe to Our Newsletter